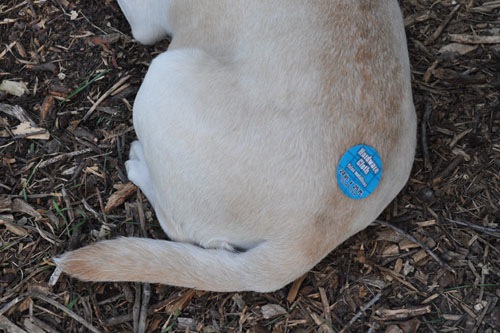 Goldie's not too clear on what exactly a tramp stamp is, but she's trying.
About this Entry
This page contains a single entry by Ayse published on May 23, 2010 8:42 PM.
Cats in a Tree was the previous entry in this blog.
All Catted Up is the next entry in this blog.
Find recent content on the main index or look in the archives to find all content.
Categories