We had a nice trip across the country to visit both sets of parents for Christmas, and because we drove, the dogs got to come along for the fun.
There was some fun snow.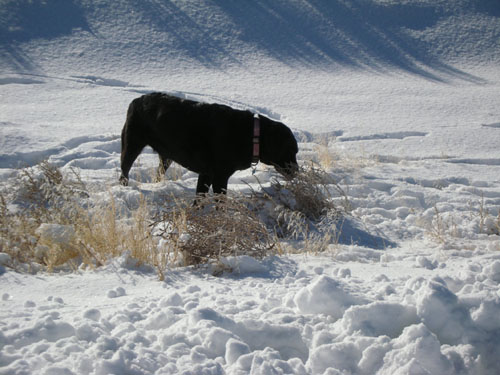 And we made a nice big bed in the back seat so they had lots of room to sit up or lie down.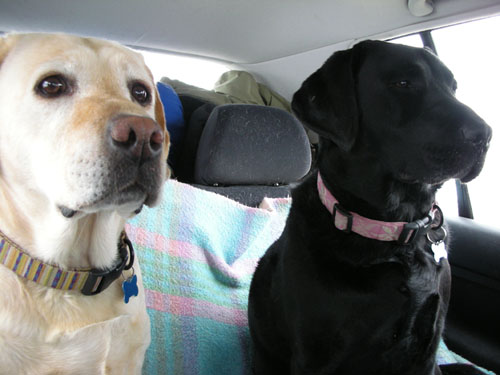 Some gorgeous scenery in Utah.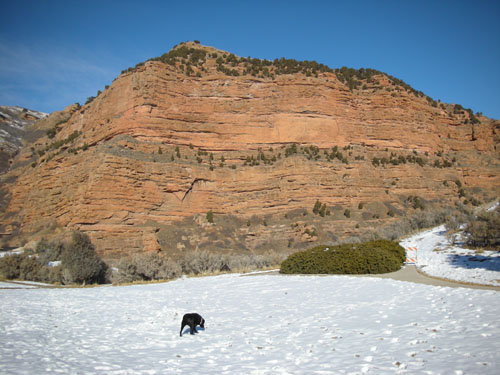 But in all, it was good to get home. As you can see by the overflowing toy box, Christmas was good to the doggies.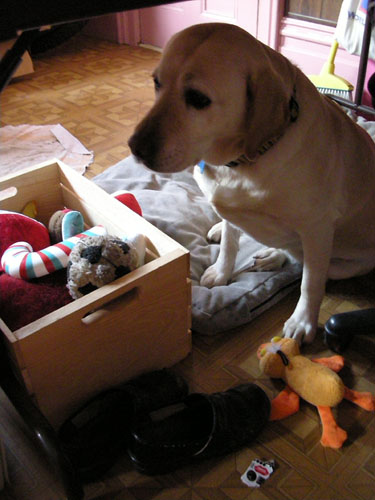 Because the doggies were good for Christmas (mostly).